Dear Father, Thank you for my husband...his patience, loving me in my illness as he loves me in my health. He blesses me everyday with his loving care & devotion...Thank you Jesus....for blessing us. Amen.
"I do"
This picture was taken on our wedding day, as we were saying "I do" a friend captured the moment, Jesus in the center of us and our marriage.
Thank you, Jesus!


A prayer from our friend...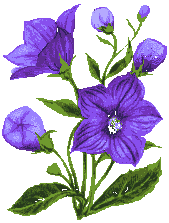 Sam

May God give you and Gary...For every storm, a rainbow, For every tear, a smile, For every care, a promise, And a blessing in each trial. For every problem life sends, A faithful friend to share, For every sigh, a sweet song, And an answer for each prayer.